Video Workshops and Projects
Projects in the Epping Forest District
Get involved with our video workshops and learn how to help AVOB as assistant cameraman, lighting, sound recorder and editing.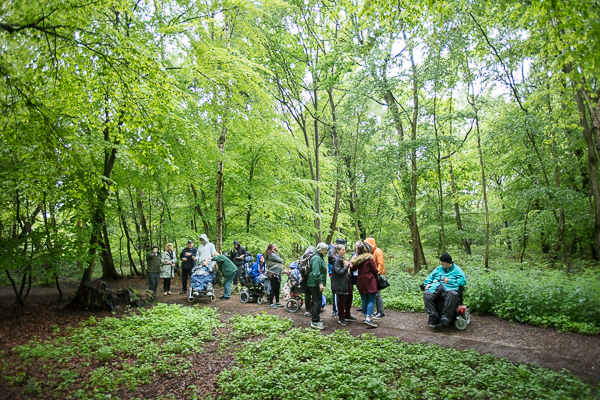 The easy access route at High Beach in Epping Forest provides an easy way for wheelchair users to visit the Forest and see the many old veteran trees that live here.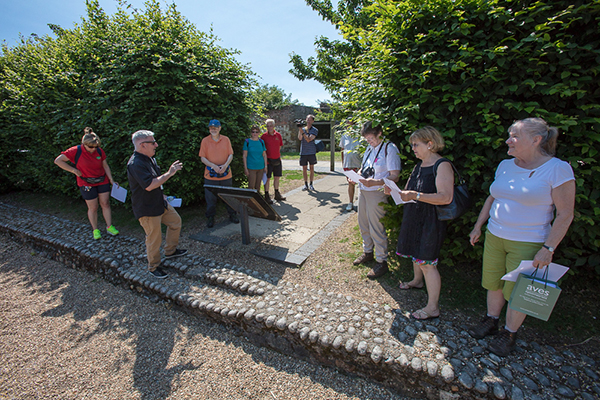 A local talk and walk around the historic Waltham Abbey gardens with Tony O'Connor head of the Epping Forest Museum.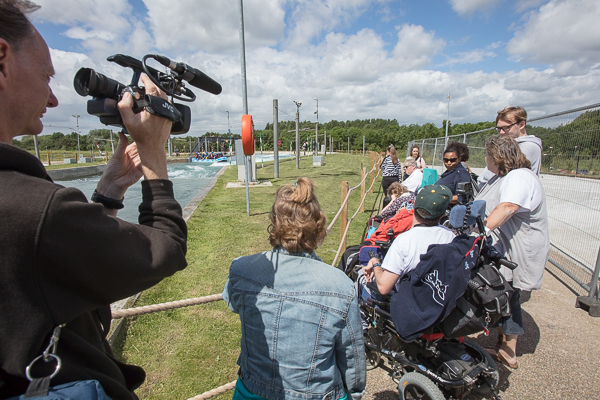 Olympic White Water Centre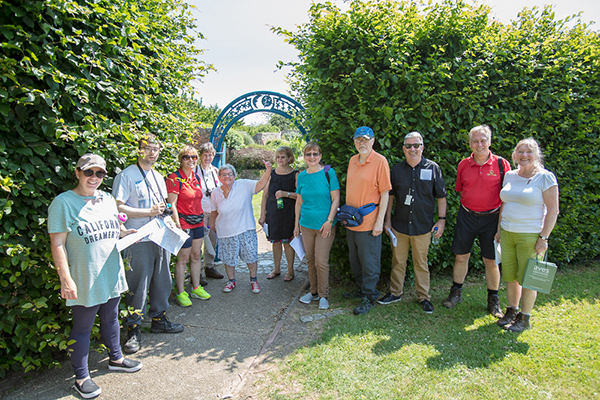 Meridian Gate, Waltham Abbey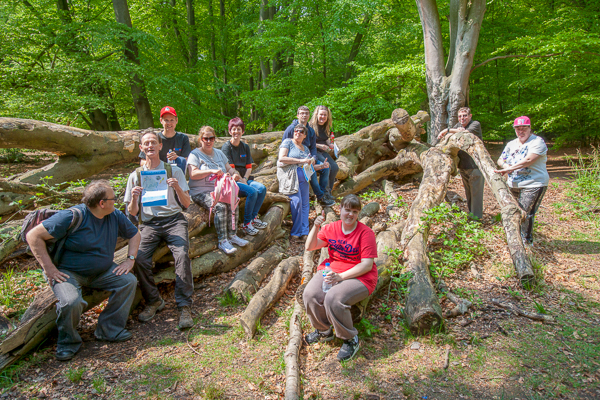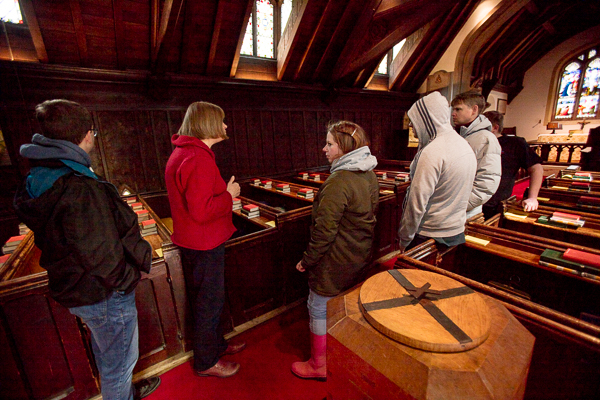 Greensted Church, the oldest wooden church in the UK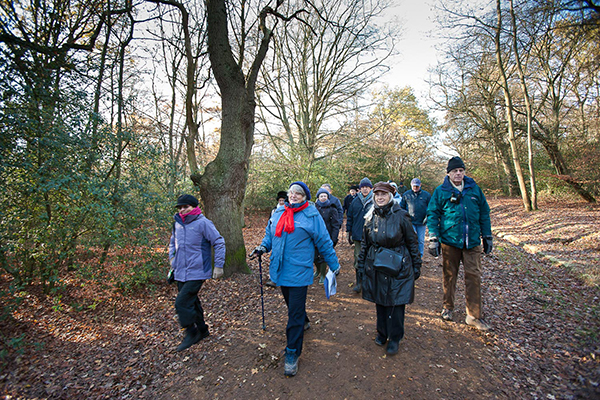 Winter nature walk lead by Tricia Moxey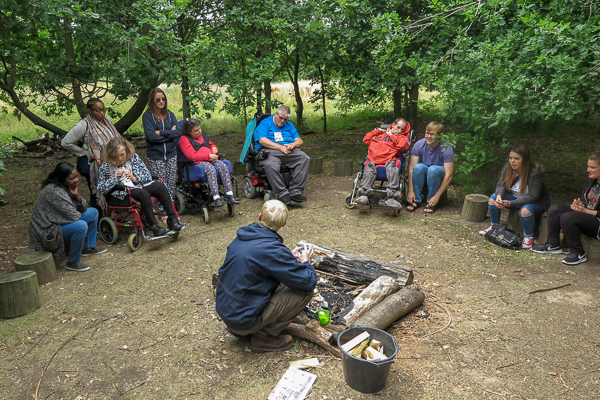 Join our Sensory Walks
Contact us to join A Vision of Britain and benefit from the Sensory Walks we undertake in the Epping Forest District