Health and Fitness 
Health and wellbeing in the Epping Forest District
Seated exercise, fitness classes, one to one coaching by fitness instructor and personal trainer David Hogg.  Sensory walks for health and wellbeing with gentle exercise and mental stimulation outdoors in our countryside with Tricia Moxey, John Price and Ray Harris.  All ways to keep fit and a healthy mind and learn about the great outdoors!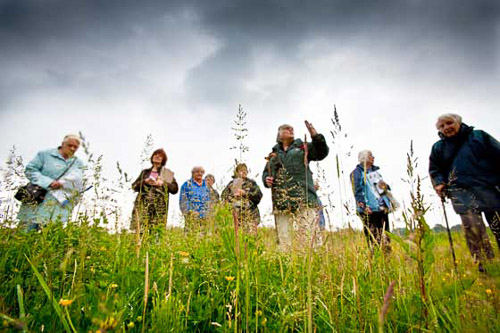 Tricia Moxey leads a nature walk at North Weald flood meadows, an area full of wildlife and wildflowers.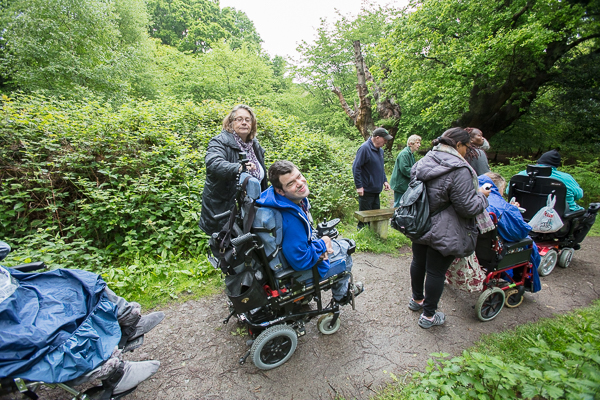 The easy access route at High Beach in Epping Forest provides an easy way for wheelchair users to visit the Forest and see the many old veteran trees that live here.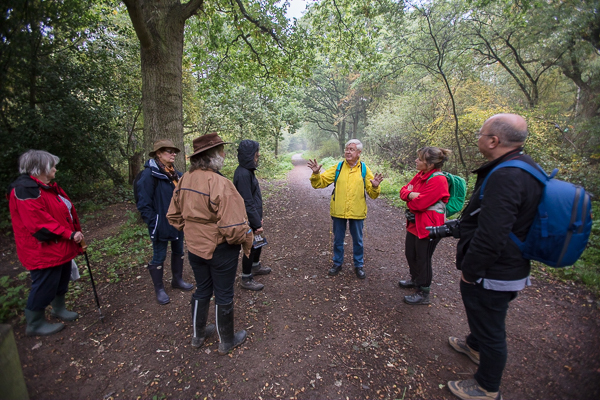 Epping Forest Lifewalks with Karen Murray in partnership with AVOB provide interesting walks and talks by experts, this one near Connaught Waters, Epping Forest.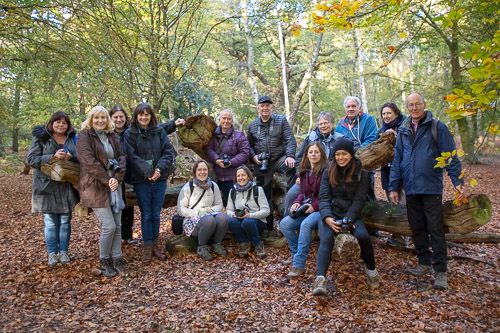 A group walk in Autumn, lead by John Price and the local Field Study Centre at High Beach, Epping Forest pose for a team photograph.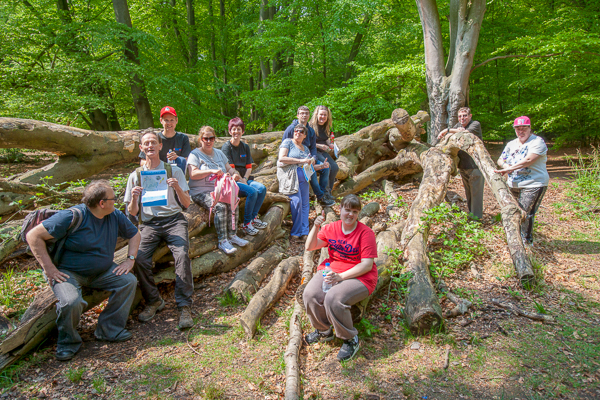 A special needs group lead by Ray Harris on a walk near iron age, Loughton Camp, Epping Forest.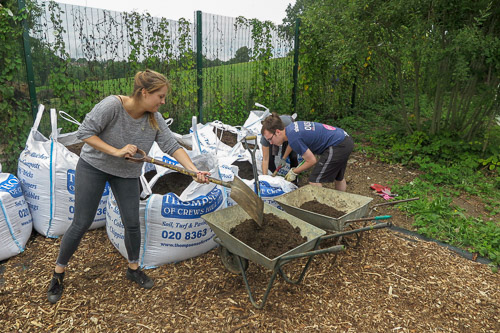 Gardening and allotments in conjunction with "Grow Loughton" a great way to stay healthy and eat your own produce.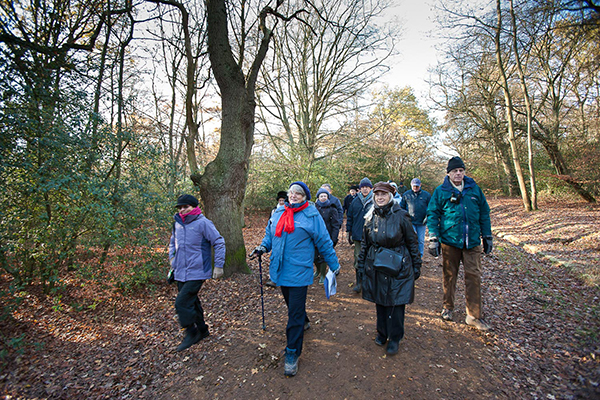 Winter nature walk lead by Tricia Moxey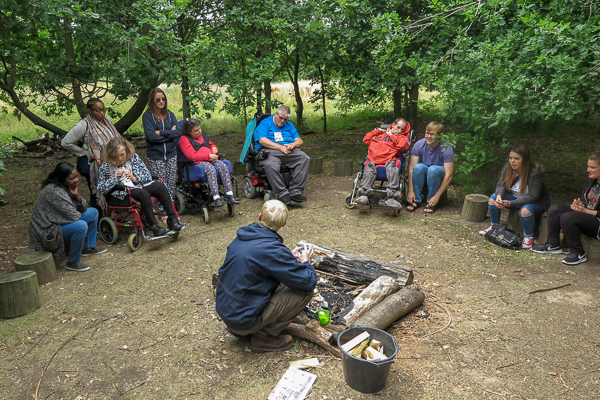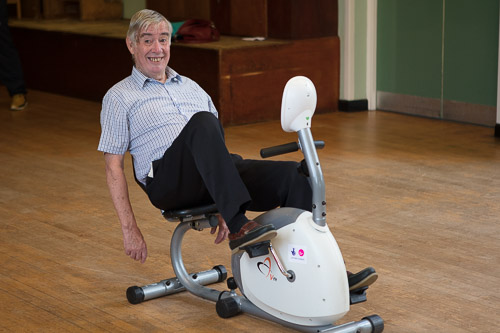 Easy to do fitness classes in Epping and Ongar on a weekly basis with David Hogg, contact us to learn more about these.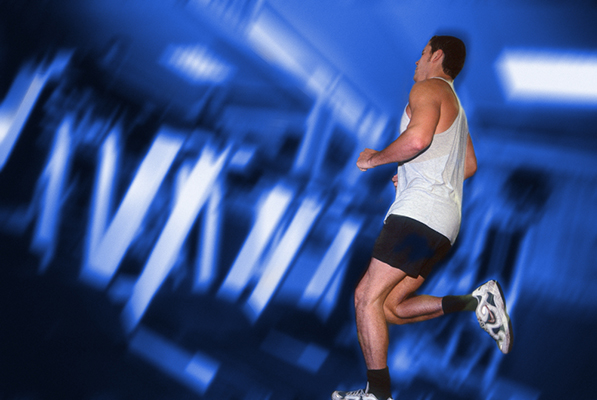 One to one personal training with David Hogg.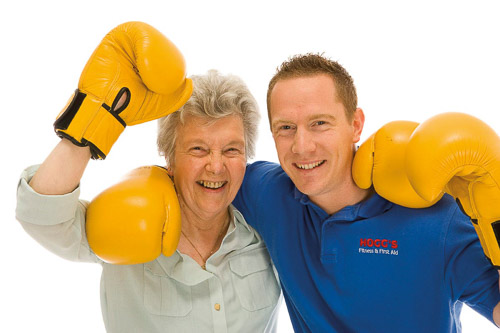 Seated Exercise classes available at local venues such as sheltered housing halls or one to one at your home, trainer David Hogg.
Join our health and wellbeing classes and walks
Contact us to join A Vision of Britain and benefit from the Sensory Walks and Exercise Classes or One to One training we undertake in the Epping Forest District
Kingsmoor Academy – Bodycare
Bodycare has been very successful within our school. The children thoroughly enjoyed the sessions and looked forward to them every week.
Bodycare focuses on key aspects of Health and Fitness and engaged all of our children through exciting opportunities. The sessions were well prepared, visual and practical which motivated all of our children. In all sessions observed the children were on task and made good progress throughout the sessions both in theory and practical work.
The children involved were very positive about the programme and made conscious efforts to improve their health and fitness both at home and at school. We had an increased uptake at Athletics Club as children wanted to achieve extra' fit ticks'.
This programme provided a good educational experience for the children through fun activities which the children thoroughly enjoyed. All children were able to access the learning and now all recognise the importance of a healthy lifestyle.
The adults involved in leading the sessions developed a good rapport with the children, which the children responded to. Punctual, sharp paced lessons were always provided which retained the children's interest.
To summarise, Kingsmoor Academy would highly recommend the BodyCare Programme. An educational and fun experience enjoyed by all!
Ms Angie Atkins
(Year 6 Class Teacher, PE Co-ordinator)