Drama and Documentary Projects
Drama activities in the Epping Forest District
Working alongside Lifeworks in Loughton AVOB has produced some exciting footage and photographs of some of the drama work that we have worked on together.  Mainly focussed on local history in 2018 two plays were produced, one at High Beach in Epping Forest and the other in the grounds of Waltham Abbey Church, the latter to celebrate King Harold's Day.  Historical projects in Waltham Abbey include filming Holy Cross Day at Waltham Abbey and King Harold Day.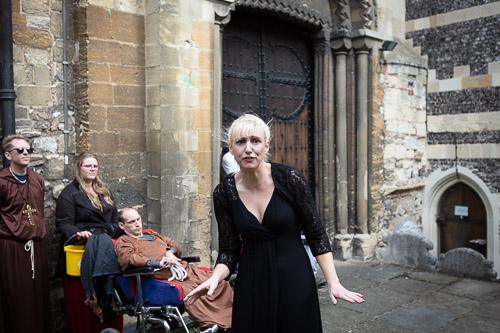 King Harold's Day at Waltham Abbey Church grounds, where the play "Gytha" daughter of King Harold was played by a cast of professional actors in front of a large audience.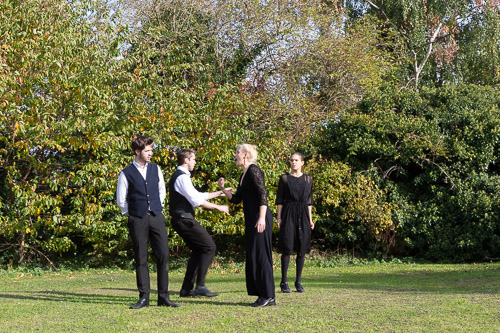 An argument takes place in a scene from "Gytha".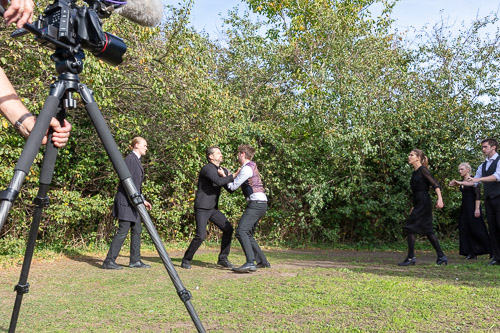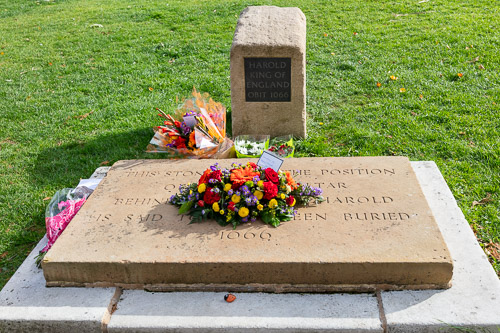 The site of King Harold's grave at Waltham Abbey Church.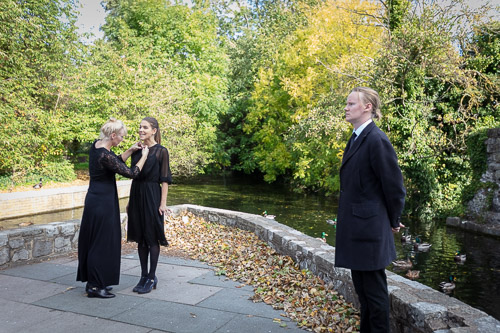 Princess Gytha is inspected by her mother prior to meeting her future husband.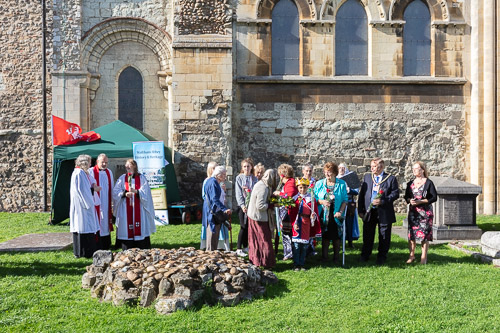 Members of the clergy, council and other dignitaries at King Harold Day 2018.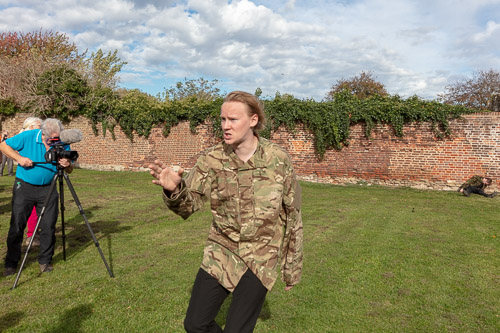 Filming continues at the Abbey Gardens.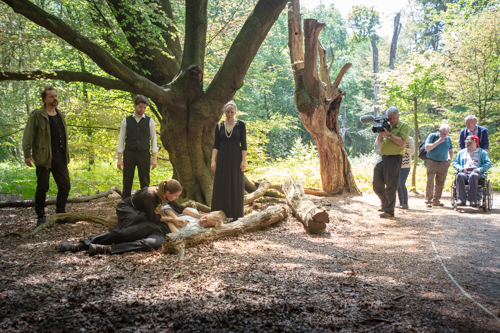 The first showing of the Gytha drama played out at High Beach, Epping Forest.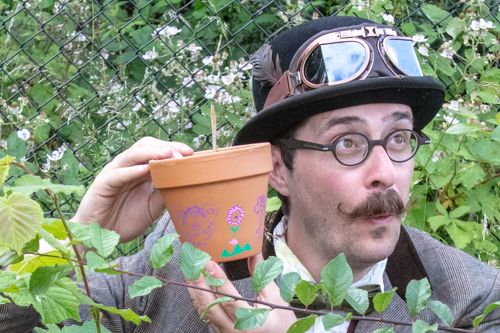 Professor Jigget, part of  a film made for the Curioxyz website for Epping Primary School.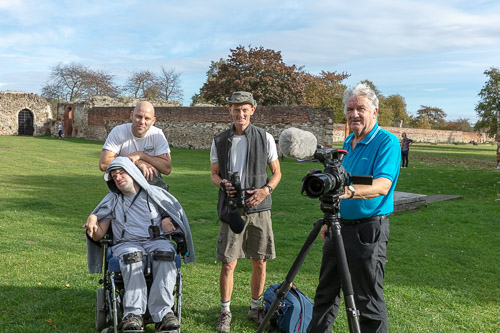 Members of the Sunflower Disabled Group and AVOB members at King Harold Day.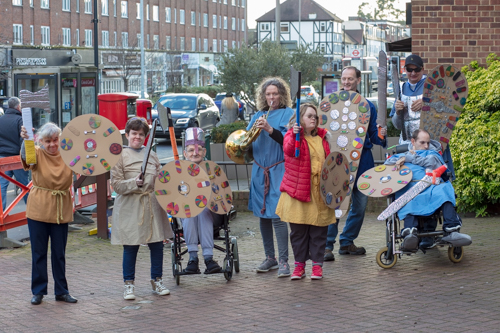 The Sunflower Group made these swords and costumes as part of a Sensory Arts workshop, where they learned something of the history of the Battle of Hasting 1066.
Find out more about Drama
Contact us to join A Vision of Britain and benefit from the Sensory Walks, drama projects and documentaries we undertake in the Epping Forest District