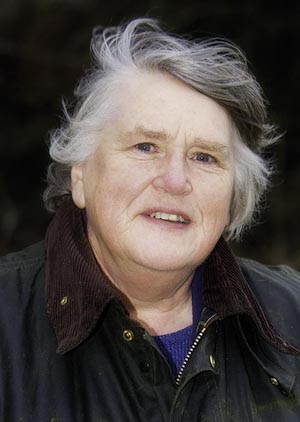 Tricia Moxey 
Secretary and Company Director
Tricia Moxey a talented naturalist and author and editor of "Favourite Trees" a book sponsored by GreenArc and Epping Forest DC. As an environmentalist and communicator with many years of practical experience, Tricia is keen to share her passion for the natural world with others and is a regular contributor to newsletters for several wildlife organisations. She is Vice-Chairman of the Essex branch of Campaign to Protect Rural England, covering the impact of development on the environment of Essex.  She is also involved with the Essex Gardens Trust, the Epping Forest Heritage Trust and the GreenArc.
She currently holds certificates for Emergency First Aid at Work, Safeguarding in Further Education, and Prevent for Practitioners.
Administrative director and programme developer for A Vision of Britain natural history and health programmes.
Clive Simpson
Director
Clive is a keen historian and professional photographer.  Having worked in the newspaper industry for many years Clive now teaches photography to individuals at his studio in Waltham Abbey.
He is a member of the Waltham Abbey Historical Society and is keen to support local historical events such as Holy Cross Day, King Harold's Day and more recently has helped to inspire the Gytha Drama projects in the District.  Gytha was daughter of King Harold who died in 1066 at the battle of Hastings and is buried in Waltham Abbey grounds.  Clive is a member of the U3A (University of the 3rd Age).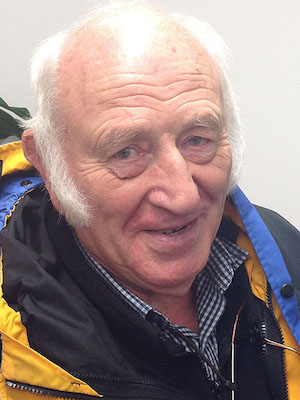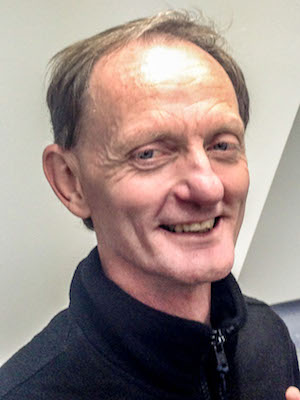 Ray Harris
Director
Ray has worked for many years with the disabled and special needs sector.  He is a session worker for Epping Forest Voluntary Action.  He is an artist and encourages many others to use art as a therapy to explore the many possibilities creativity can offer as a mental and physical way to relax and develop. He is also an activities leader for the Epping Forest Sunflower Group and organises events.  He is an assistant sports coach for Epping Forest Sport-ability.  Ray has helped produce historical dramas in the district in partnership with Lifeworks.
Consultant and Co-Worker
I am a South African that has the privilege of residing in the UK since 2016. Being here, I realised there is a world of opportunities with all the supported volunteering activities available to enhance community wellbeing. After being in the UK for 6 months, it was one of these opportunities that I took hold of as a volunteer and the birth of GROW Community Garden in Loughton took place. What made me really proud was that this project achieved all it set out to achieve within two years.
I am a compassionate individual with a caring attitude towards others and our environment. Assisting individuals in achieving their goals and further their development is makes me come alive. I aim to teach and train people to love nature and care for it through creating awareness of our impact on it and interaction with it. I have a passion for helping people find purpose and make a difference.
My work experience consists of more than 30 years in business analysis, business development, finances and project management. I am trained in HR, Marketing, Project Management and am also a Life skills coach. One of my biggest strengths is understanding the lifecycle of a project from initial idea, assessment, training, into full implementation, monitoring, feedback and adjustment for benefit realisation. I am a strategic planner with clear vision and goals with aims for excellence.
Projects that I am currently involved with include the development of a food growing project that is accessible to people with special needs and mobility difficulties in Loughton and also a food rescue project in Walthamstow.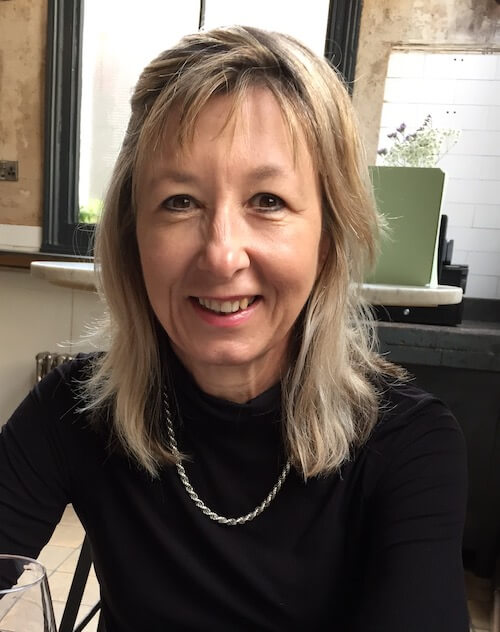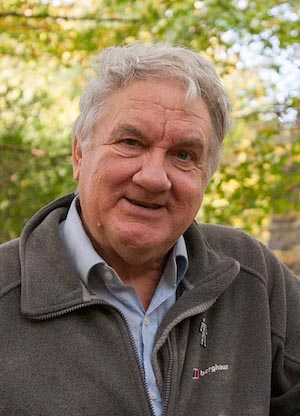 John Price NDD, ATD
Creative Manager
John Price is an established photographer who has worked in both publishing, the corporate sector and industry. He is now devoted to conservation and encouraging like minded people to get outside with their cameras and enjoy the countryside.
He has developed and produced many multimedia programmes for large corporate companies and travelled extensively overseas on engineering projects as an industrial and corporate photographer.  He managed John Price Studios a photographic studio in London for 30 years.   Is a key worker on the Favourite Trees project in Epping District.  He worked with The Ethnic Minority Foundation in London.
He runs various photographic and art courses in the Epping Forest District and currently supports the Sensory Walks project which provides people with a chance to explore the local area and benefit from the health and wellbeing that these offer.
He has a degree in Fine Art and is a qualified teacher.
David Hogg
Fitness Trainer
David Hogg is a fitness and health advisor for Epping Forest DC and runs his own company Hoggs Fitness and First Aid an established company providing first class training and support for all age groups. He has developed a number of health and fitness projects for local authorities working in partnership with a number of agencies such as Big Lottery and Age Concern. Manager of a Personal Training and First Aid business, promoting Health and fitness issues as well as setting up Life Walks.
Keyman in developing A Vision of Britain health programmes.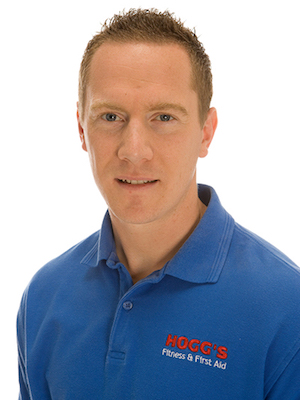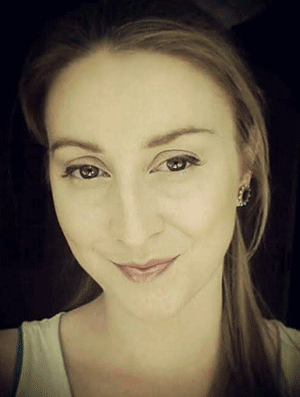 Sophie Wyatt
Support Worker
Sophie is an artist working with special needs and senior citizens and disabled encouraging them to relax and enjoy the therapeutic benefits of drawing.  Sophie has a Degree in Drawing and Applied Arts, where she developed her skills and knowledge in Fine Arts/ Printmaking and Photography.  She has now channelled her working career to helping others learn and especially working with special needs children and adults through many creative expressions such as Art, Music and Gardening.
She works with Grow Loughton as a volunteer helping with a local allotment. 
Sophie also teaches and co-ordinates two art workshops. Firstly an over 60's weekly art group ("Honey Tree Court Art Group") in a local assisted living accommodation. This requires a lot of planning into what is achievable and most rewarding for the participants as some suffer from physical and mental impairments and find it difficult to carry out tasks. Since starting the group she has noticed vast improvements both physically with the art but also with their general wellbeing as getting out of their flats and socialising in the group is just as beneficial to the members as the art itself.
The other Art group is co-run with John Price.  "Waltham Abbey Life Drawing Classes" held fortnightly for all abilities over the age of 16. This is a very informal friendly class where there is a lovely group forming and the art is improving every lesson.
Mark Boyce
IT & Systems Integration Specialist
Mark has worked in a variety of support, consultancy and management roles within the IT & Telecoms industry since the early 1990s. He brings a wealth of diverse experience and understanding which is invaluable when dealing technical and creative aspects of projects.