Sensory Walks
Sensory walks in the Epping Forest District
Book now for our Winter Photography walk and course in Epping Forest on 12/2/22
Our sensory walks provide opportunities to meet similar minded people, to explore interesting places, provide for all ages and abilities, often with a chance to practise your skills with a camera or do some quiet drawing outdoors. They are therapeutic and ideal for creating a healthy solution as they provide some gentle exercise and plenty of fresh air whatever the weather. 
Sensory walks are a series of walks that take place at regular intervals to suit the needs of those looking for inspiration, an interest in the countryside and local history.  Many of our walks are in Epping Forest, local nature reserves and places of interest.  As part of the walks we teach photography, art and local knowledge about our environment.
Sensory Projects
Our walks include areas of the Epping Forest, local churches, nature reserves and other places of interest in the Epping Forest District.  Our walks include talks by local experts on the environment, local history or teaching drawing, photography and recording  videos of the sites visited.
Our workshops are arranged at indoor venues in the district looking at the information gathered and developed to create an exhibition of artwork, photographs and other media once a year.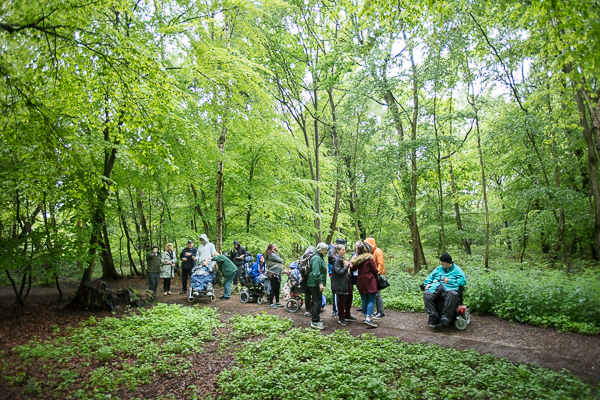 The easy access route at High Beach in Epping Forest provides an easy way for wheelchair users to visit the Forest and see the many old veteran trees that live here.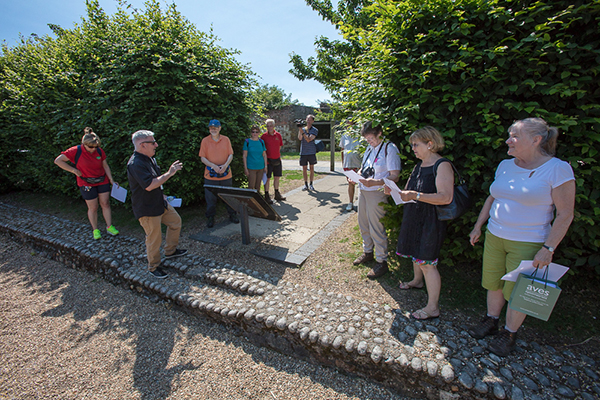 A local talk and walk around the historic Waltham Abbey gardens with Tony O'Connor head of the Epping Forest Museum.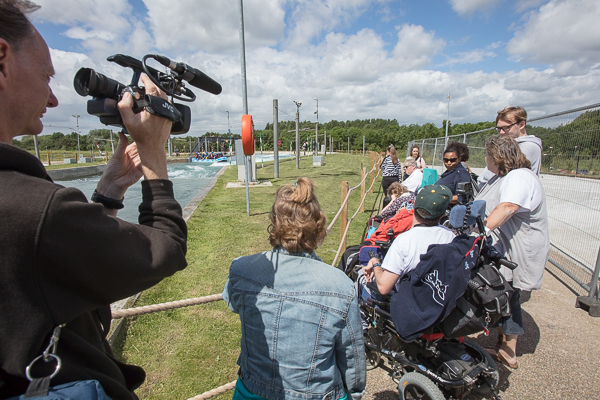 Olympic White Water Centre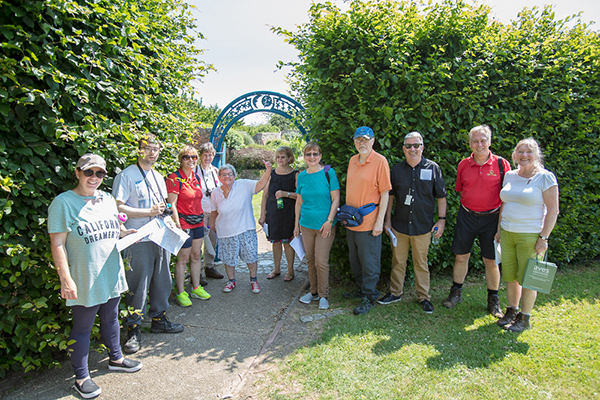 Meridian Gate, Waltham Abbey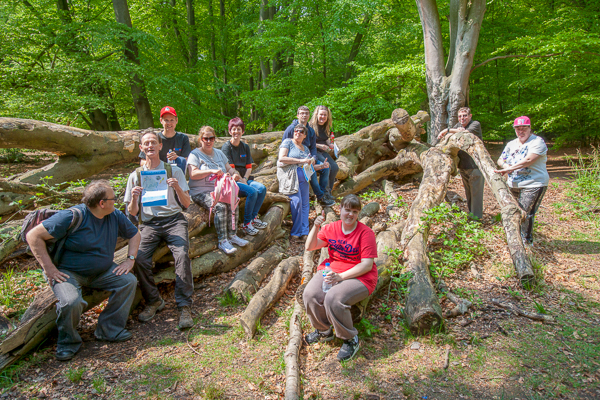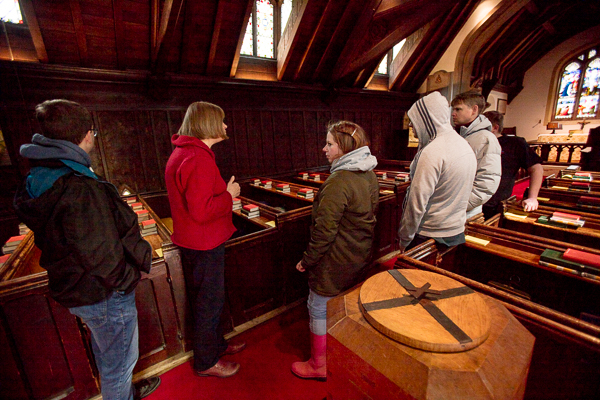 Greensted Church, the oldest wooden church in the UK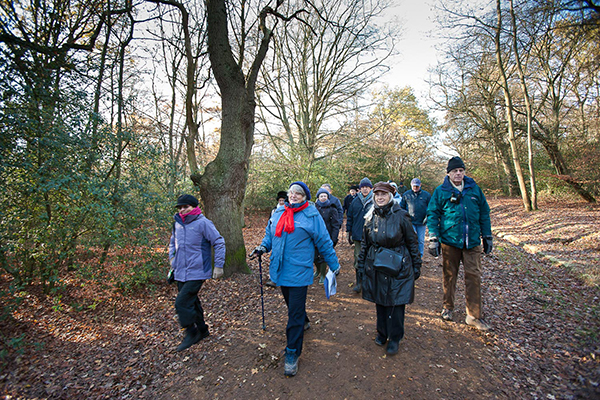 Winter nature walk lead by Tricia Moxey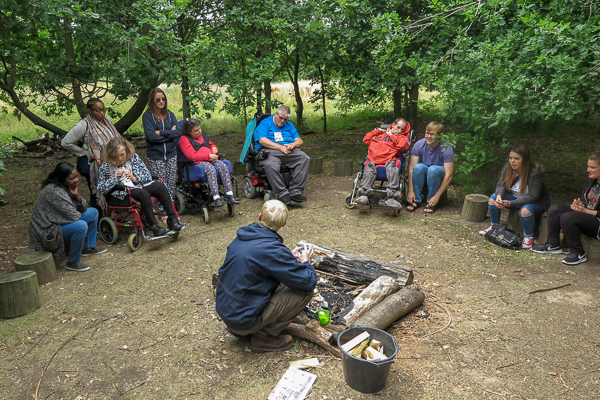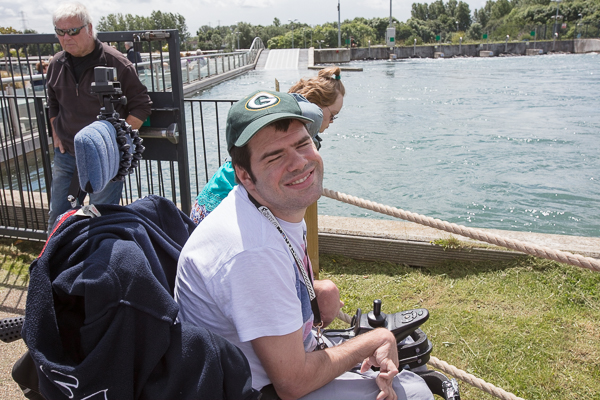 The Sunflower Group at the Olympic White Water Centre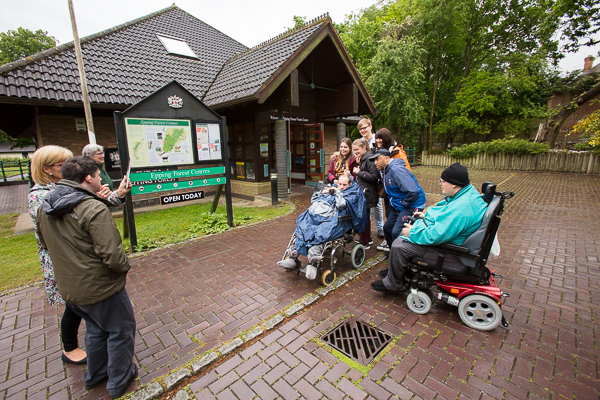 The Visitors Centre at High Beach, Epping Forest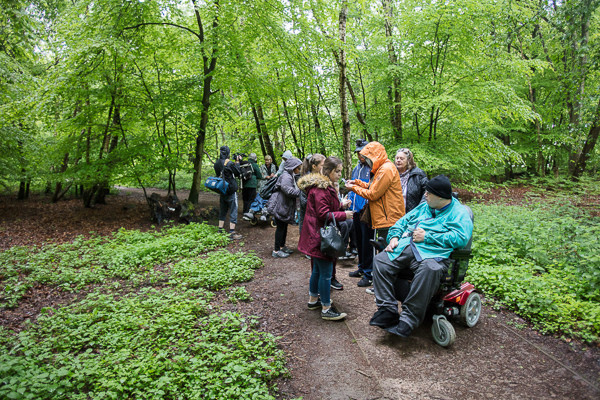 A Sensory walk on the easy access path at High Beach, Epping Forest
Join our Sensory Walks
Contact us to join A Vision of Britain and benefit from the Sensory Walks we undertake in the Epping Forest District