Art Workshops
Indoor and outdoor art classes
Our art workshops include trips to Epping Forest for outdoor sketching and observation classes, indoor life drawing classes and art sketching still life and portrait classes.  
Art and the environment
Since the formation of A Vision of Britain in 2009 many of our projects have been to support our environment.  Teaching in schools, working and collaborating with Epping Forest District Council, The Corporation of London, Countrycare and The Woodland Trust on many environmental projects such as 50 Favourite trees, Local Nature Reserves, Epping Forest walks and Health and Fitness activities.
Art and photography have proved to be courses that many people have enjoyed and valued.  The Forest and surrounding areas are great locations to capture stunning images of the seasons and the intricate details to be discovered.  Join one of our classes to find out how you can benefit…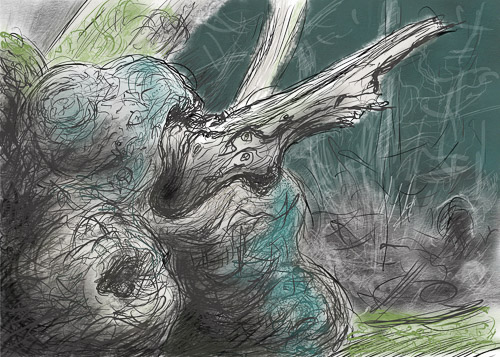 The easy access route at High Beach in Epping Forest provides an easy way for artists to visit with their art pads to sketch and draw the Forest, drawing by John Price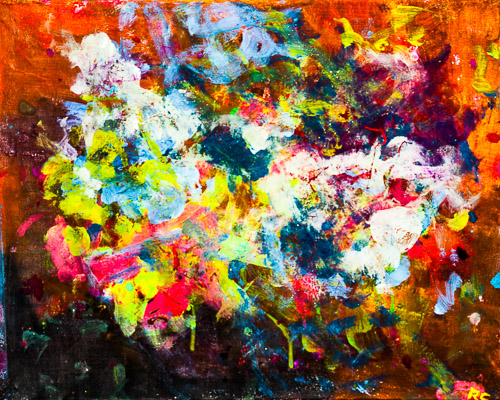 A picture painted by Ian a member of the Sunflower Disabled Group.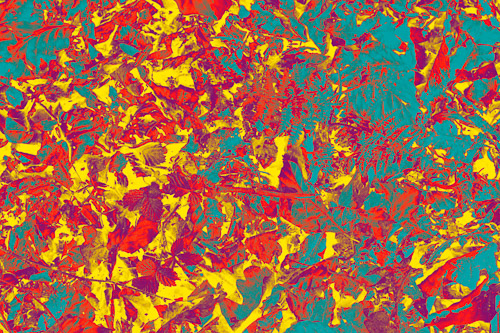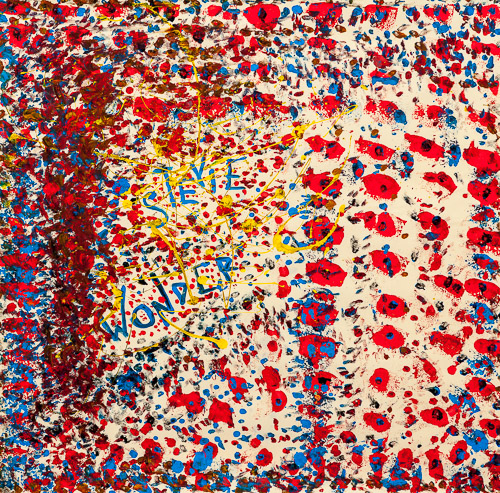 Stevie Wonder artwork by Conroy, Sunflower Group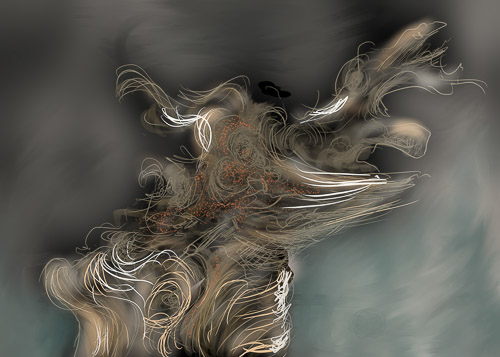 Epping Forest abstract branch, John Price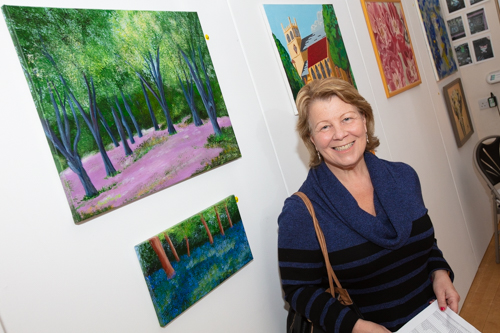 Artist Sue standing next to her paintings at the Loughton Art Trail exhibition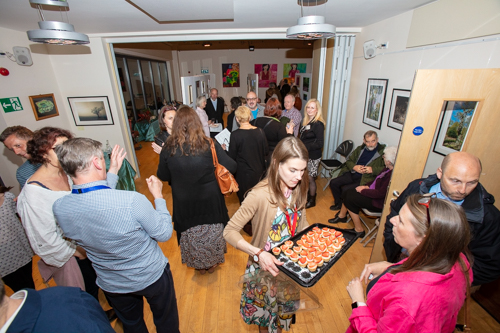 Private view at the Loughton Festival exhibition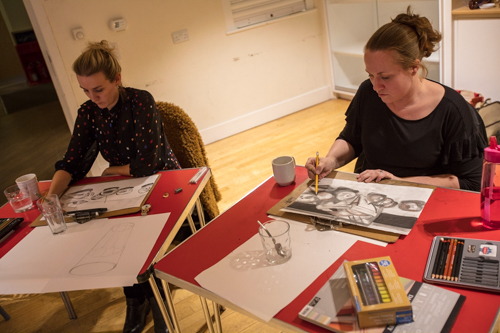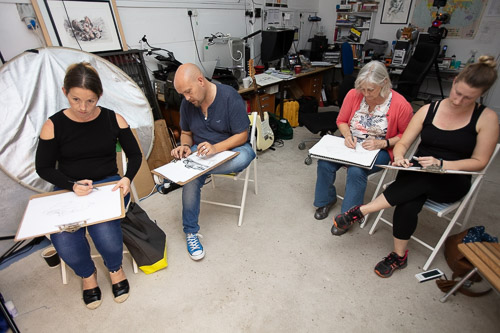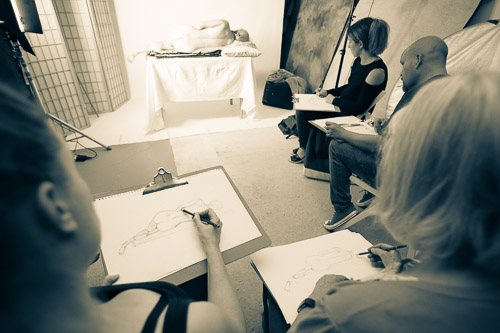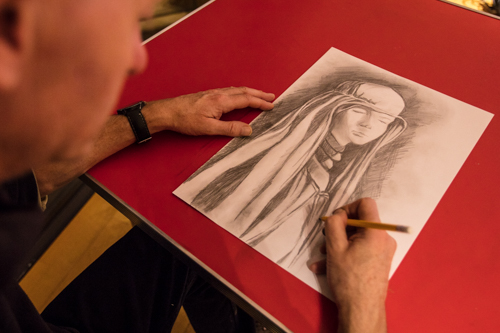 Portrait drawing, Ray Harris
Join our Art Workshops
Join A Vision of Britain and benefit from the Sensory Walks and Workshops that we undertake in the Epping Forest District