Shop safely at A Vision of Britain Community Interest Company
Our Shop is awaiting completion, please come back soon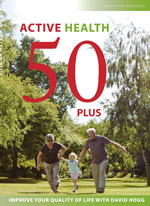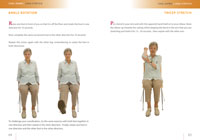 ACTIVE HEALTH 50 PLUS by DAVID HOGG
72 pp in full colour on how to care for your health and well being for 50+, contains a range of seated indoor exercises and lots of health tips, ideal for winter months or anyone who hasn't got time to get outdoors and exercise.
Order now to guarantee your copy at £7.99 + P+P £2.00 Total £9.99.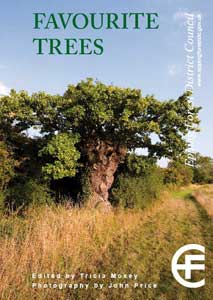 FAVOURITE TREES BOOK IN PDF FORMAT
Written and edited by Tricia Moxey and with over 140 pps and more than 100 full colour photographs by John Price. This book is well worth reading if you are a fan of trees and nature. It illustrates the 50 winning trees that were nominated as the Epping Forest Districts favourites.
This will be available soon, currently out of print please fill out the contact us form if you wish to be notified when available.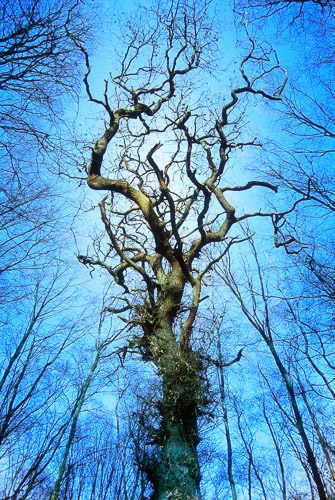 FINE ART PRINT – BLUE TREE 
Photograph by  John Price available as a Giclee fine art rolled print on 250 gsm archival semi-gloss paper size A2 or A3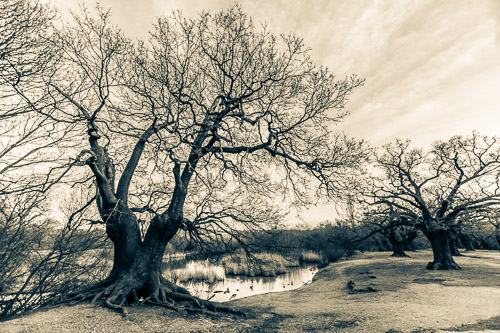 FINE ART PRINT – Epping Forest 
Photograph by  John Price available as a fine art rolled Giclee print on 250 gsm archival semi-gloss paper size A2 or A3